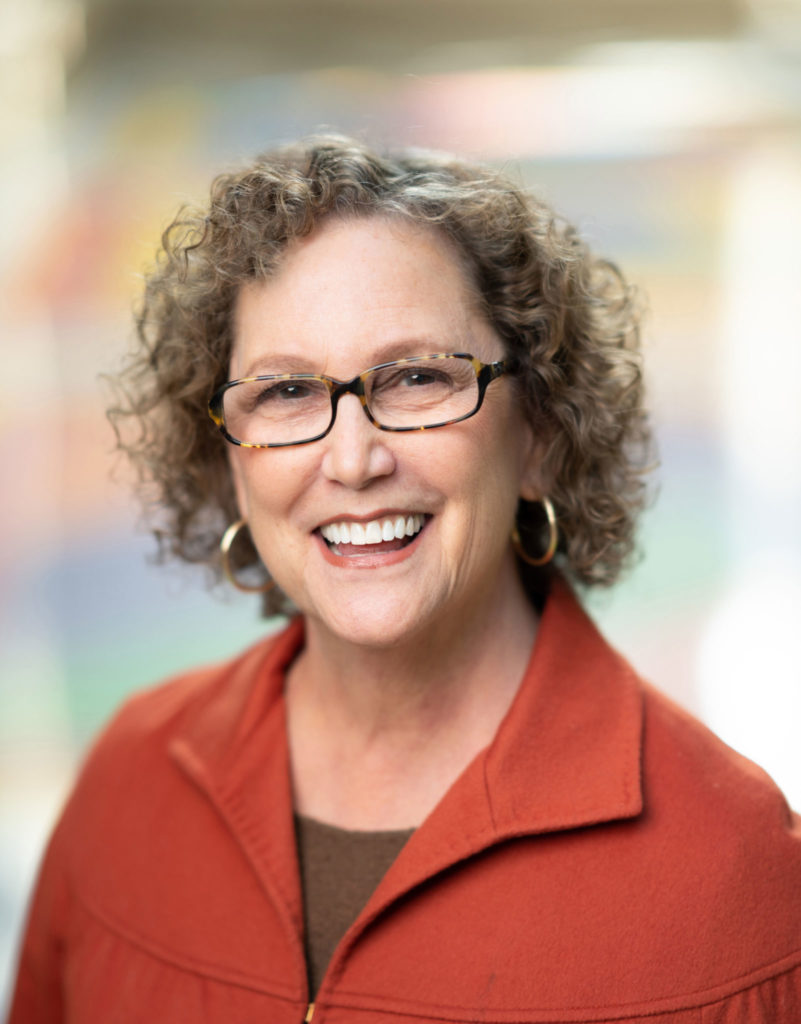 Wednesday, September 9
3:00 PM - 4:30 PM PDT
Women in Engineering
All attendees active in the technical areas of the IUS are invited to participate in a virtual networking event. We will be discussing strategies for visual and graphical communication of research. Felice Frankel will be giving a talk on scientific illustration and visual communication. Felice Frankel is a science photographer and a research scientist at the Massachusetts Institute of Technology. She has extensively worked on developing new approaches to promote the public understanding of science through visual expression. We will have breakout sessions where we will work on the visual representation of our research. We will work on creating a graphical abstract for our next paper or thesis dissertation.